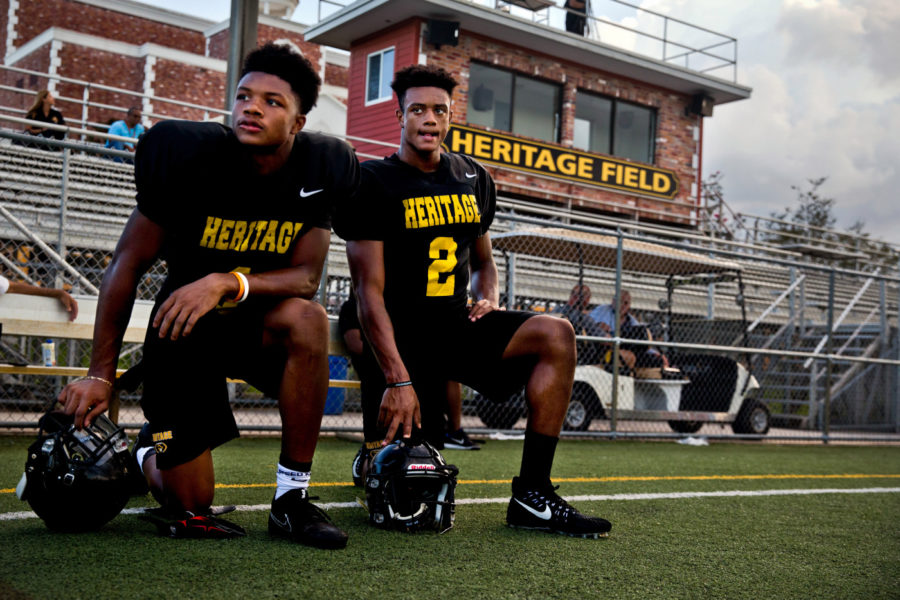 Collin Hurst, Staff writer
South Florida is known for many things: Miami, South Beach, great weather and  hot spring break attraction sites. But one other thing that brings national attention to Dade,...

Alysa Paz, Staff Writer
Since the age of 11, pop superstar Britney Spears has been under the public microscope, having every move made into headlines. Now, more than 20 years after her first single,...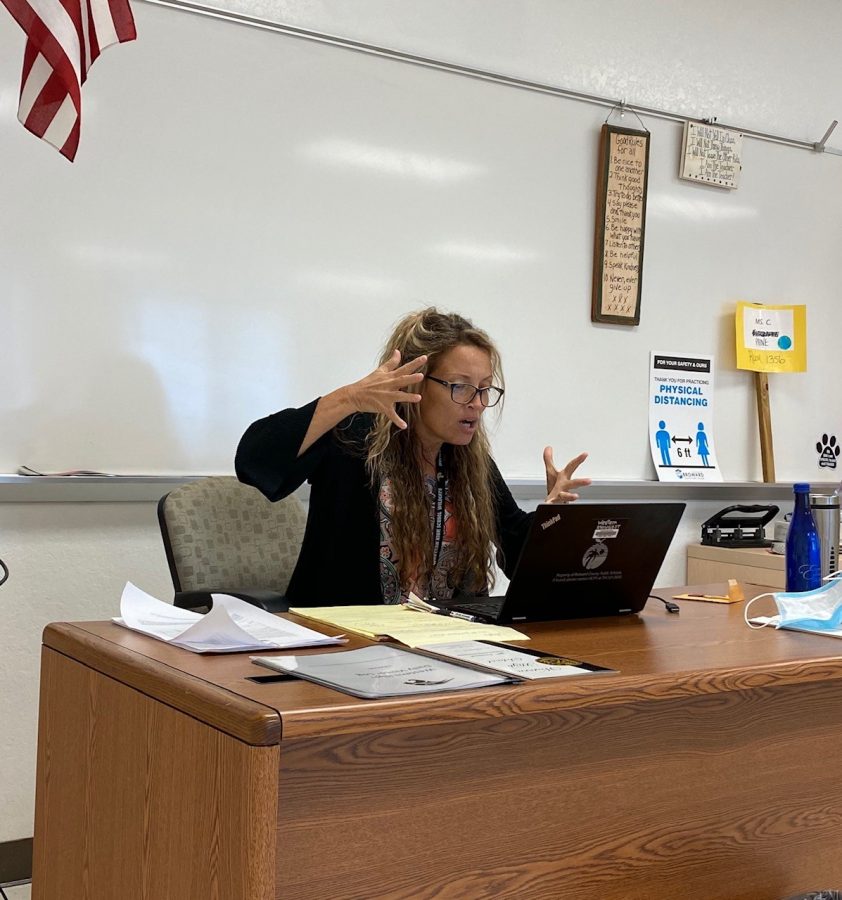 Jasmin Mathney, Staff Writer
December 14, 2020 • No Comments
As COVID cases rise students who chose to go back to school are now rethinking their decision. What was once a sea of mixed views has lost many supporters of returning to school. A continuing debate is argued, is it truly...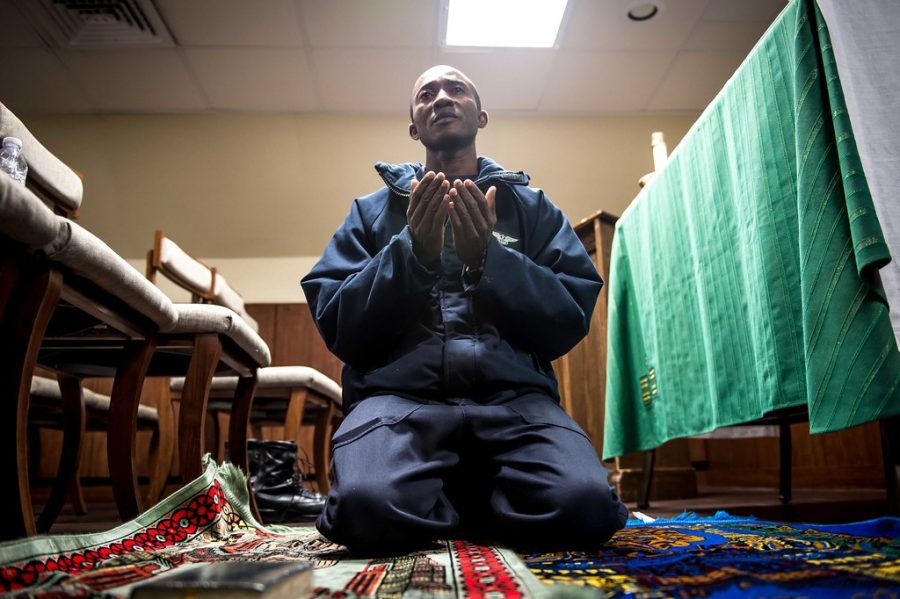 Odalys Lopez, Staff Writer
October 30, 2020 • No Comments
Krome detention center located in Miami has faced accusations that state Muslim detainees are being forced to choose between eating expired halal foods or meals that contain pork. Immigration and Customs Enforcement (ICE)...