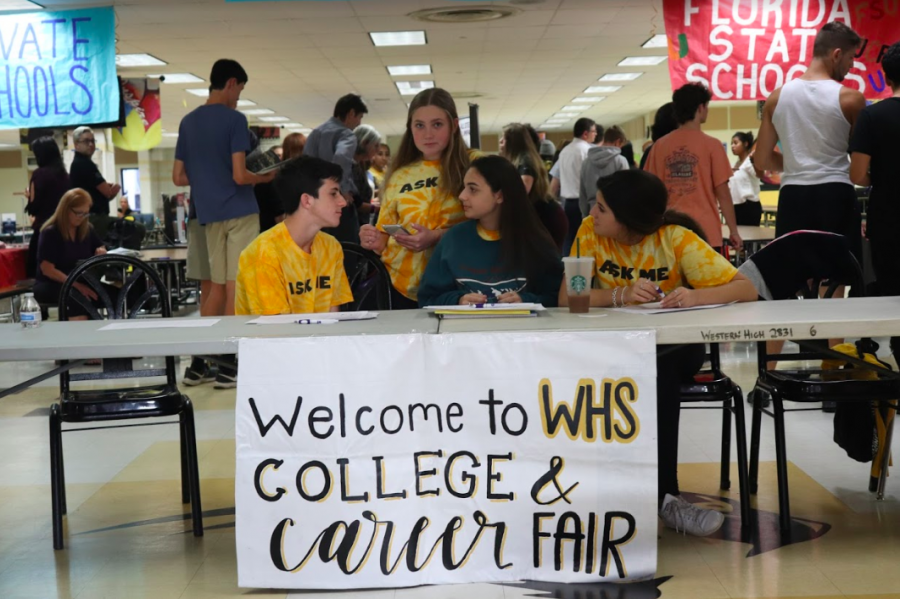 Jillian Douglas, Staff Writer
Freshman year of high school is exciting, with everything from football games, first homecoming week and looking towards future events. Movies and television shows have often...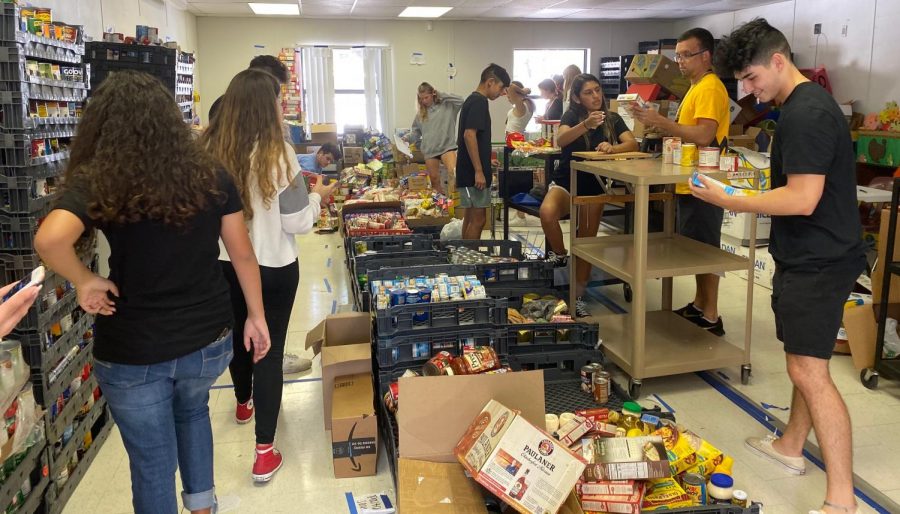 Vladia Zouga, Staff Writer
Students and staff ended 2019 with a mission to continue feeding local families. Harvest Drive is a charity foundation to help feed families for Thanksgiving where students...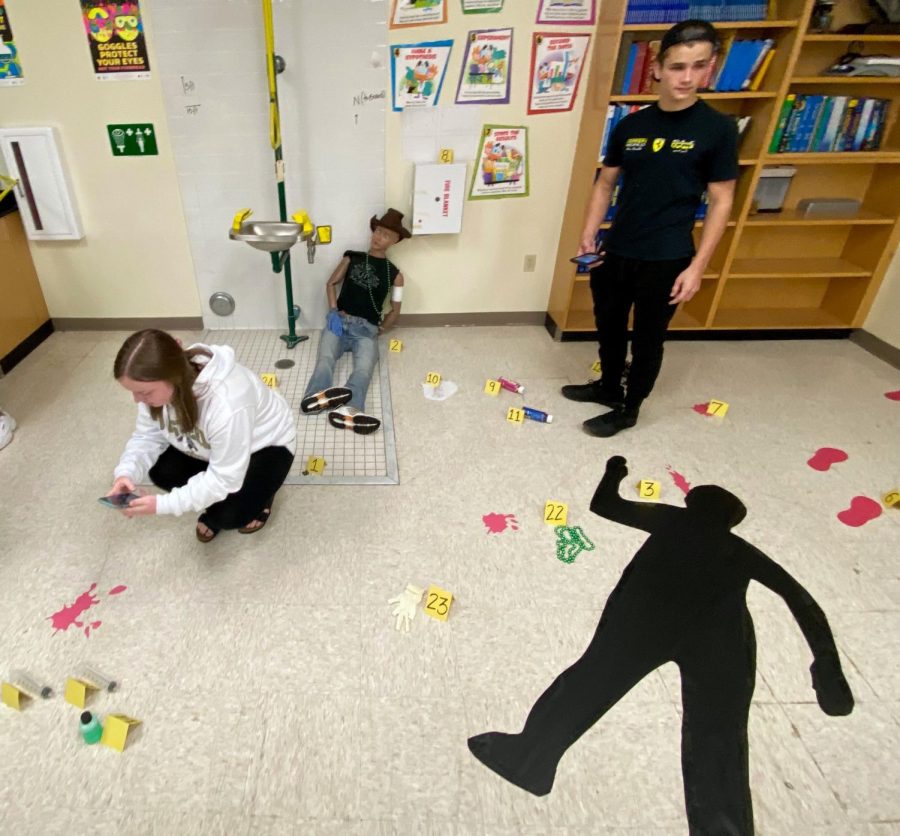 Valentina Rojas and Nicholas Sanchez
November 20, 2019 • No Comments
As a continuation of the previous lessons taught in class about crime scene education, forensics teachers Danielle Anglin and Stephanie Keen set up a mock crime scene as a project grade activity where students worked together...