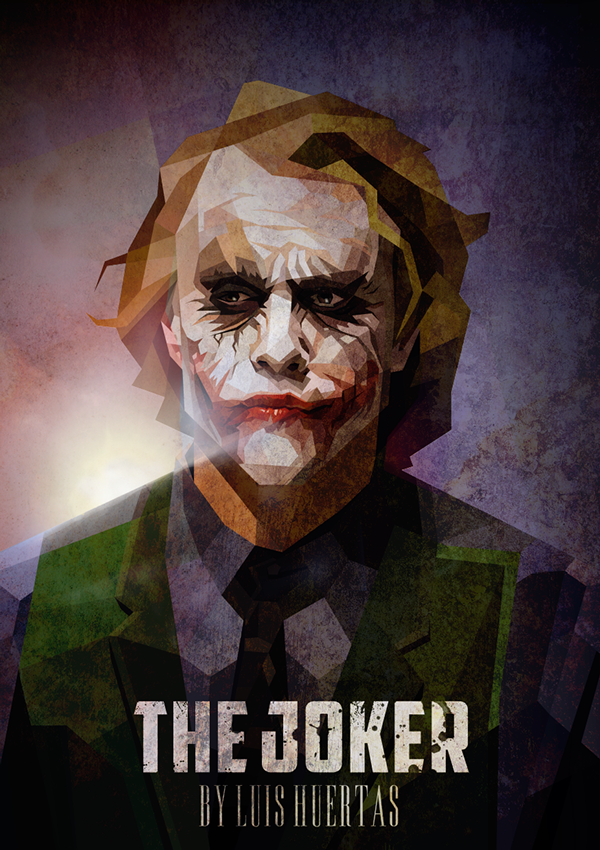 Grant Pappas, Staff Writer
In 1940, the iconic Clown Prince of Crime made his debut in the comic "Batman #1." Initially, he wasn't supposed to be the psycho that he is depicted as today; he started...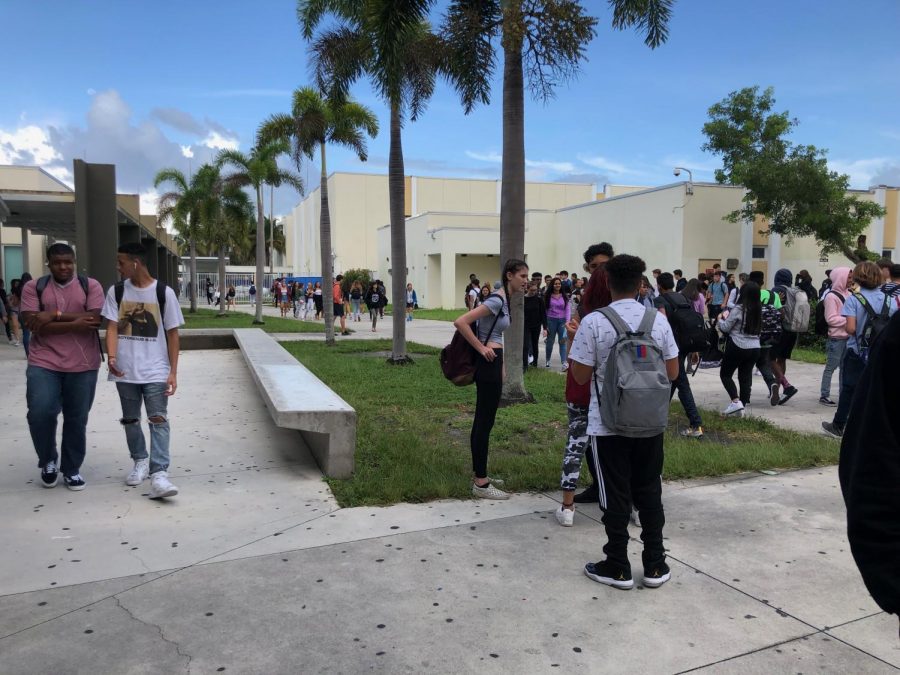 Sydney Pappas and Amanda Rodriguez, Editors-in-Chief
August 19, 2019 • No Comments
A freshman walks onto campus with her freshly printed schedule in hand. Before the first bell rings, she stares blankly at the three white buildings, wondering which one is the 1300's. Faced with a sea of unfamiliar faces,...