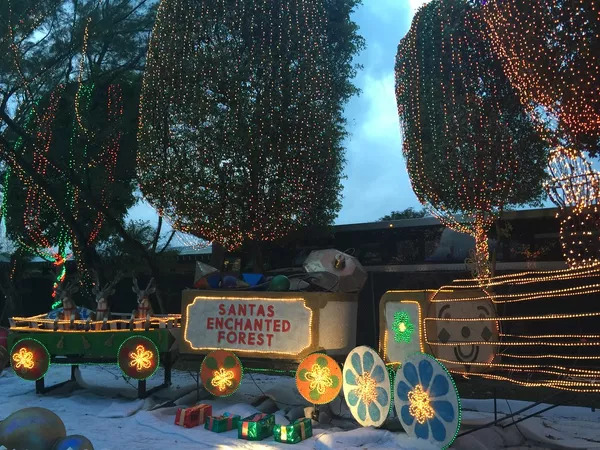 Zharia Gelin, Staff Writer
In Decemeber, when winter begins to roll in and neighborhoods start becoming colorful Christmas delights, hot chocolate or sleighing are only a few activities that may give...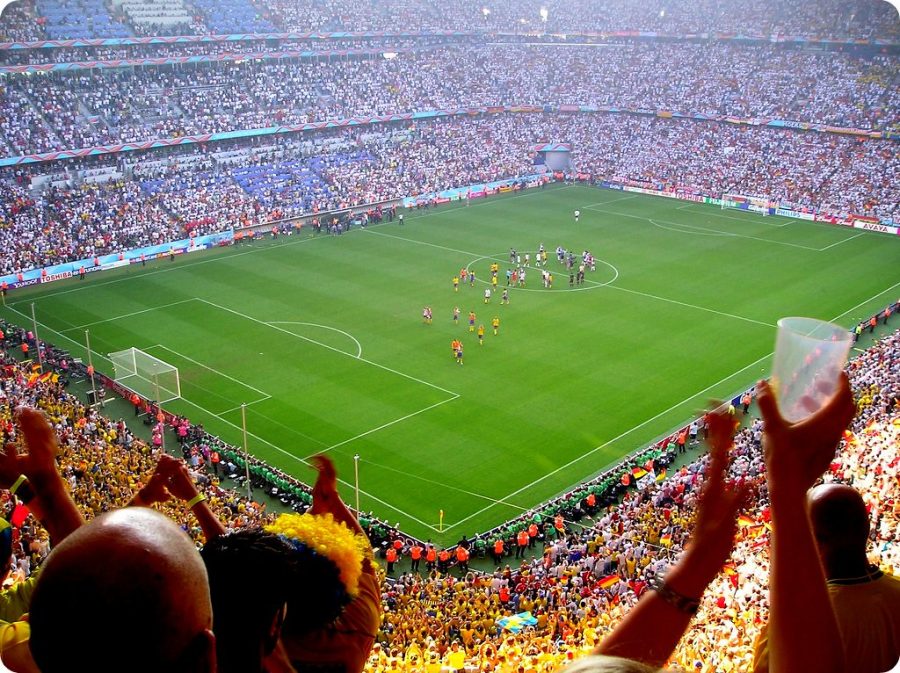 Isabella Hernandez, Staff Writer
Some call it football, some call it soccer. Either way, the sport brings entire countries together to support their play in the World Cup. This year, the event is being held...
David Fernandez , Staff Writer
November 7, 2022 • No Comments
In the years between presidential elections, the US holds what are known as midterm elections, so called because they take place in the middle of presidential terms. 2022 is one such year, so people across the country will...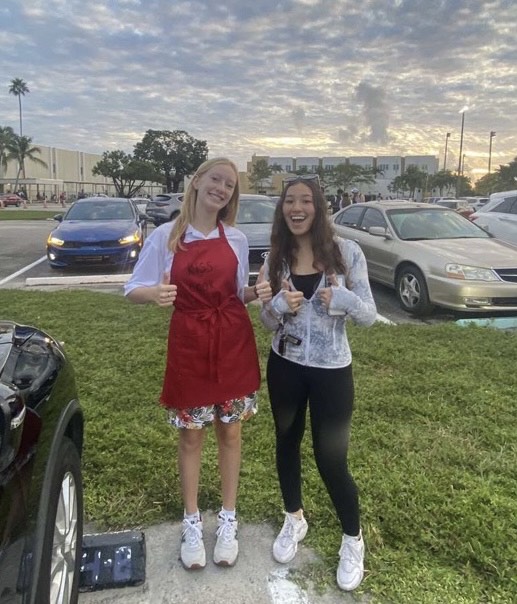 Shayna Bonanno, Staff Writer
October 24, 2022 • No Comments
Whether it was shopping for something nice to wear or finding a date, students across campus prepared for a fun-filled week of Hollywood-themed homecoming festivties.  Dress shopping was a critical part of homecoming...