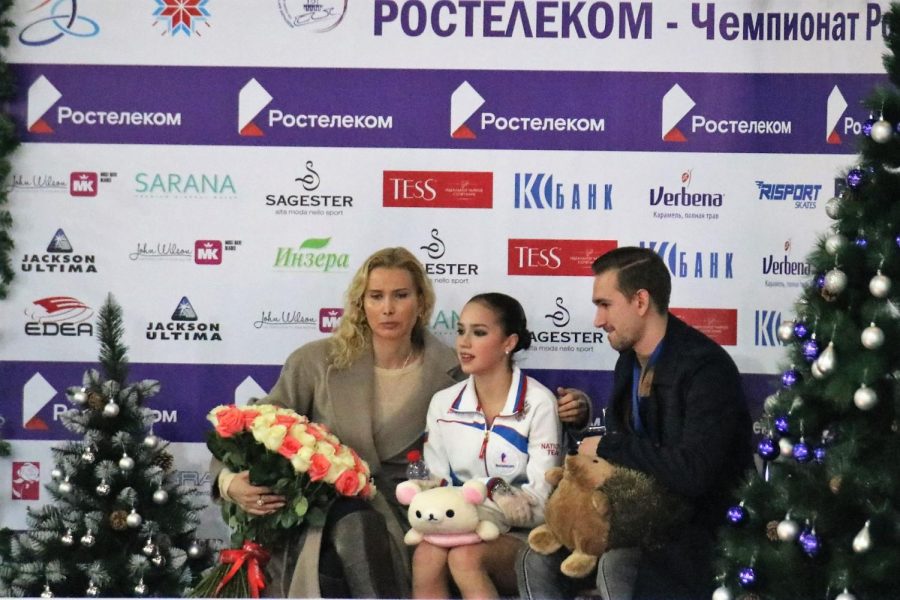 Zharia Gelin, Staff Writer
As a result of Russia's invasion of Ukraine, the International Skating Union (ISU) banned all Russian and Belarusian skaters from competing at the world figure skating championships...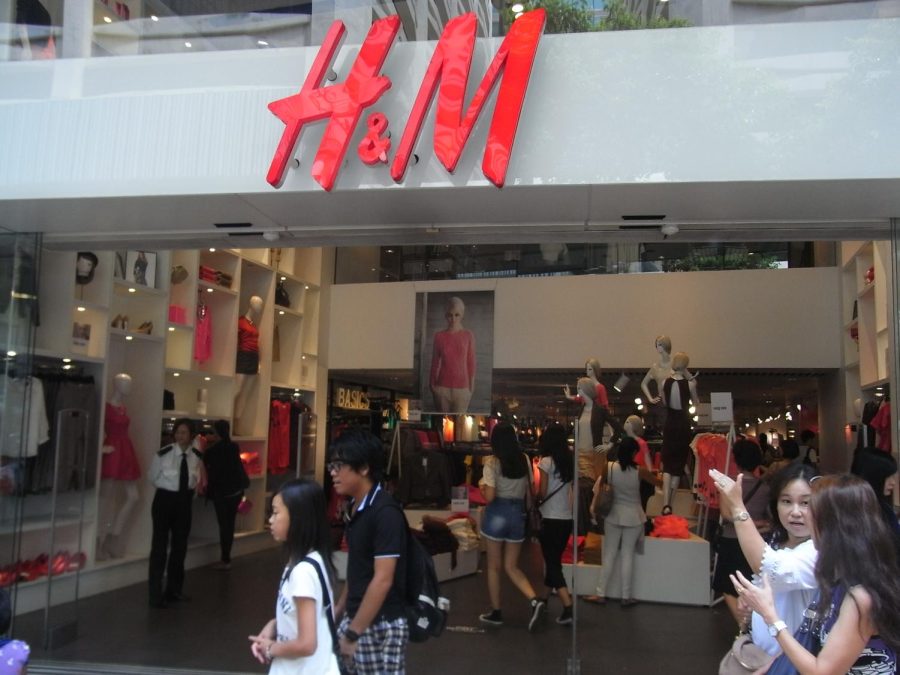 Isabella Hernandez, Staff Writer
Fashion trends are more available than ever thanks to social media and cheap fast fashion brands. Purchasing the latest fads is easier and more affordable. However, these...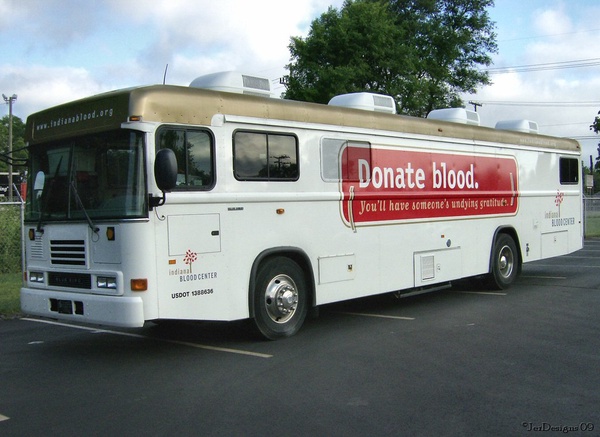 Camryn Kreitman , Staff Writer
March 30, 2022 • No Comments
Good deeds make the people doing the deed feel better not only about themselves, but also better knowing that they are helping less fortunate individuals or groups. One act of kindness is donating blood. Mobile blood drives...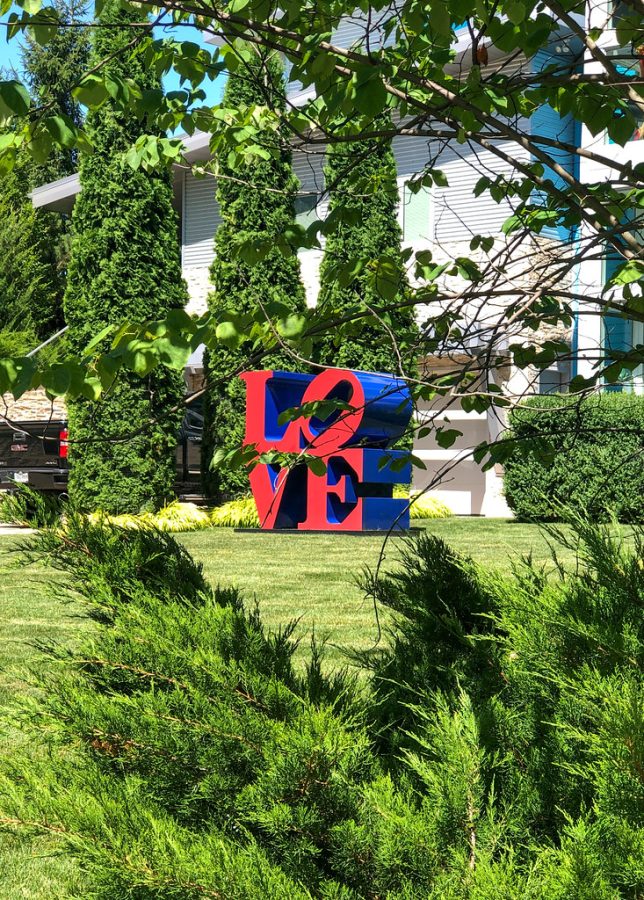 Henedi Washington , Staff Writer
March 7, 2022 • No Comments
On the county-wide day of love and service held on February 14, students came together to participate in activities intended to connect everyone. Each class period offered new and creative options for students to step away...