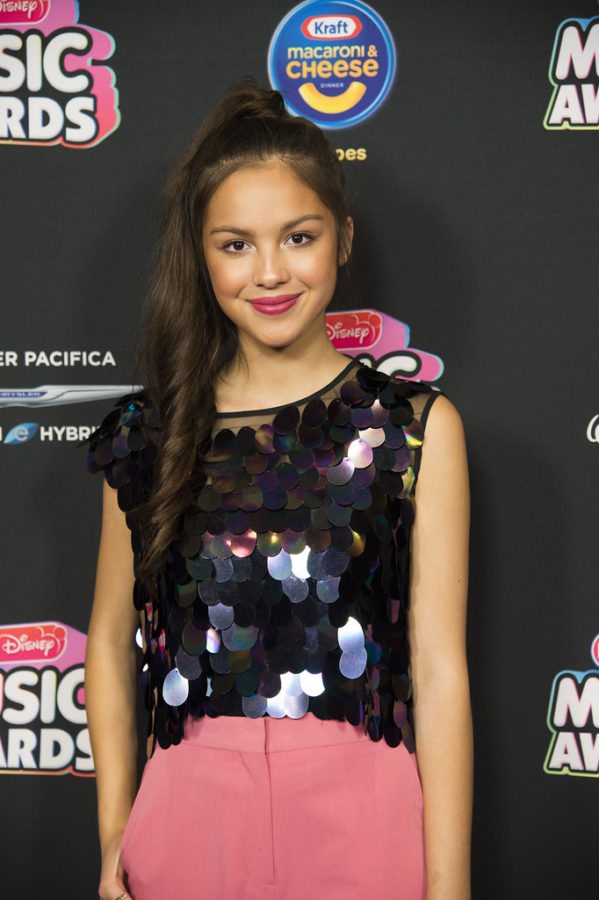 Alysa Paz, Staff Writer
With the release of her new single topping the charts on iTunes, Spotify, in the span of a few days, Olivia Rodrigo is certainly giving the music industry deja vu. Her last...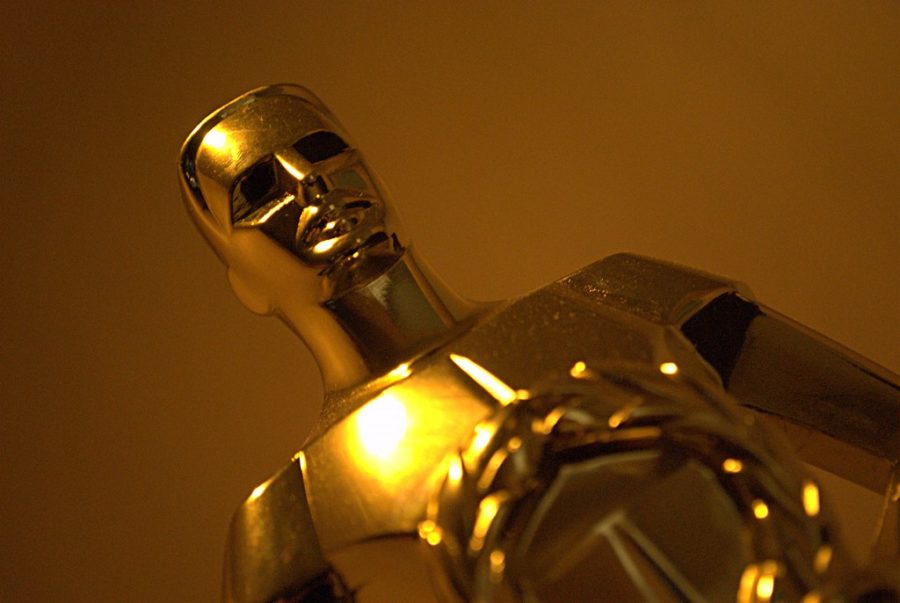 Alysa Paz, Staff Writer
As anyone who's suffered through buffering virtual calls knows, Zoom is beginning to overstay its welcome. Since face-to-face ceremonies have been postponed, most have found...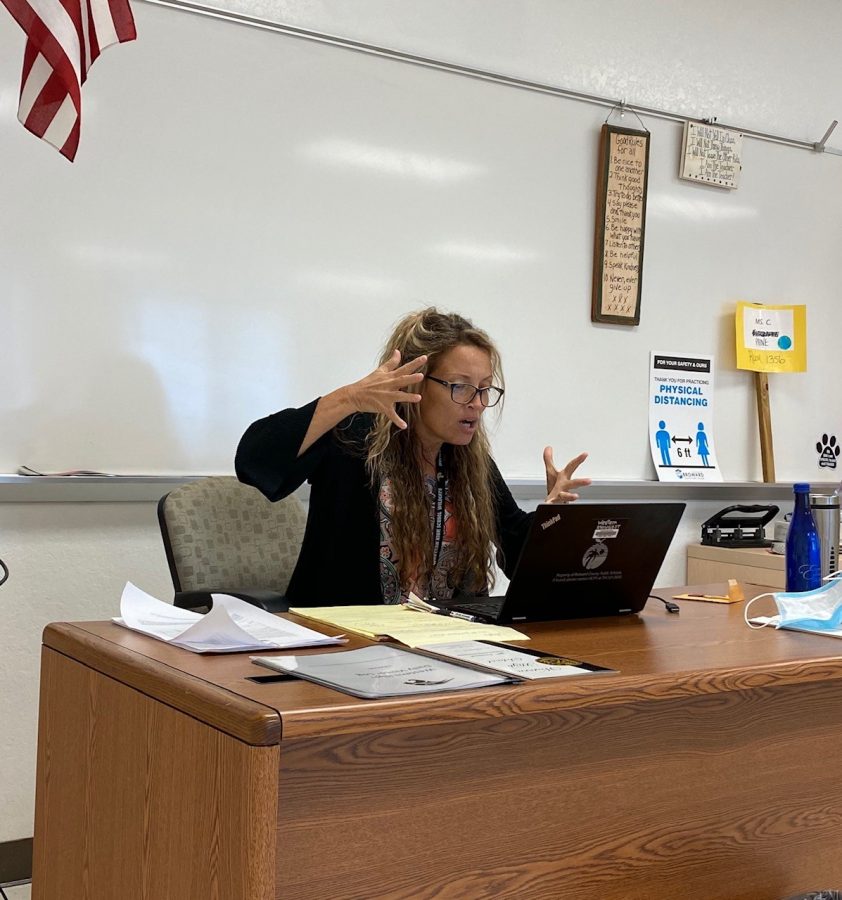 Jasmin Mathney, Staff Writer
December 14, 2020 • No Comments
As COVID cases rise students who chose to go back to school are now rethinking their decision. What was once a sea of mixed views has lost many supporters of returning to school. A continuing debate is argued, is it truly...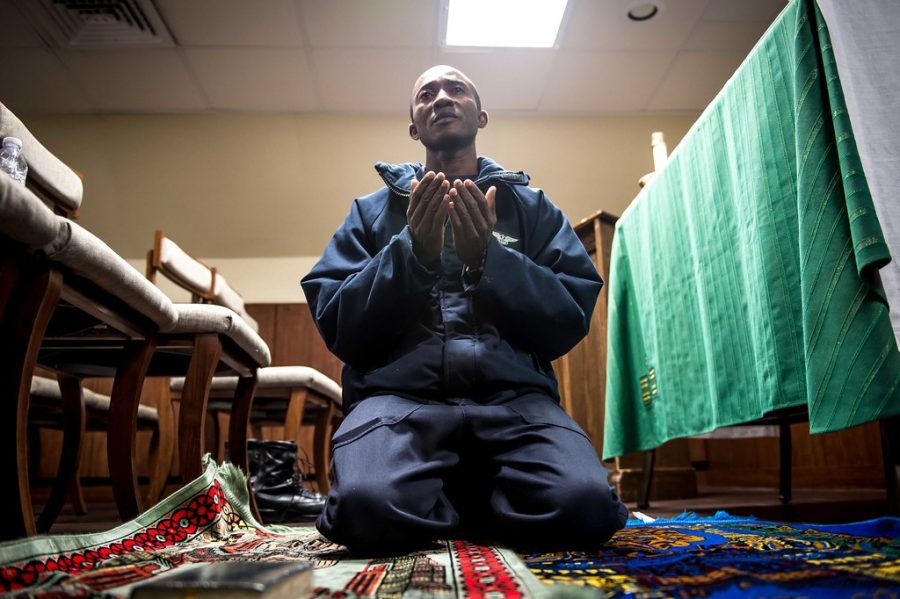 Odalys Lopez, Staff Writer
October 30, 2020 • No Comments
Krome detention center located in Miami has faced accusations that state Muslim detainees are being forced to choose between eating expired halal foods or meals that contain pork. Immigration and Customs Enforcement (ICE)...