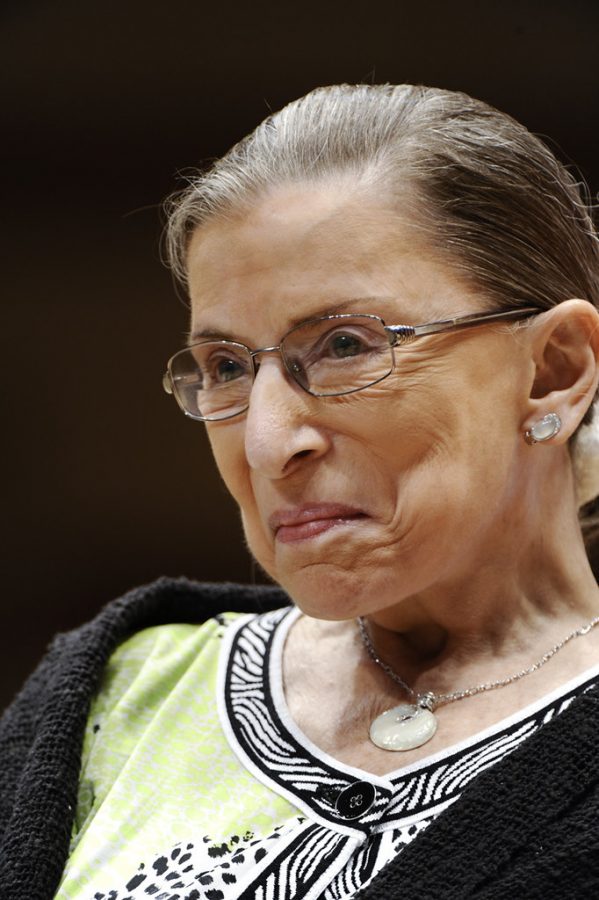 Odalys Lopez, Staff Writer
After the death of Supreme Court Justice Ruth Bader Ginsberg many still relish in the memory of a beloved figure and political role model.   Born and raised in Brooklyn,...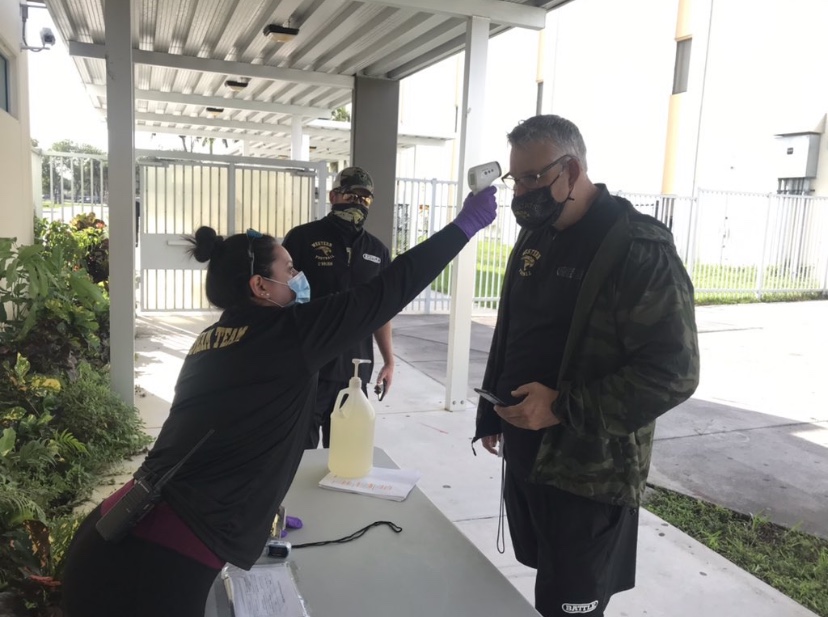 Collin Hurst, Staff Writer
Fall sports got off to a rocky start on the heels of rising COVID rates and a virtual start to the school year.  A single positive test for COVID-19 on the varsity football...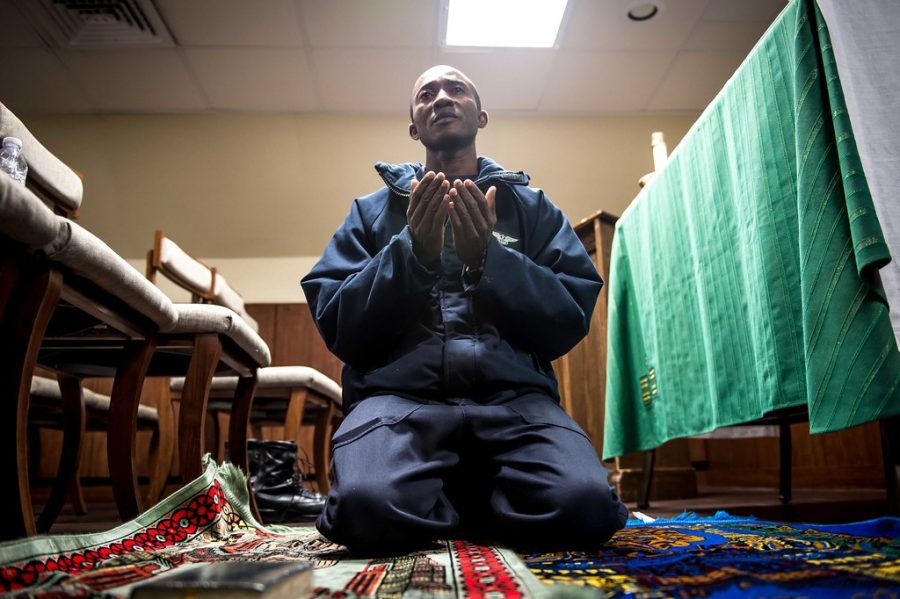 Odalys Lopez, Staff Writer
October 30, 2020 • No Comments
Krome detention center located in Miami has faced accusations that state Muslim detainees are being forced to choose between eating expired halal foods or meals that contain pork. Immigration and Customs Enforcement (ICE)...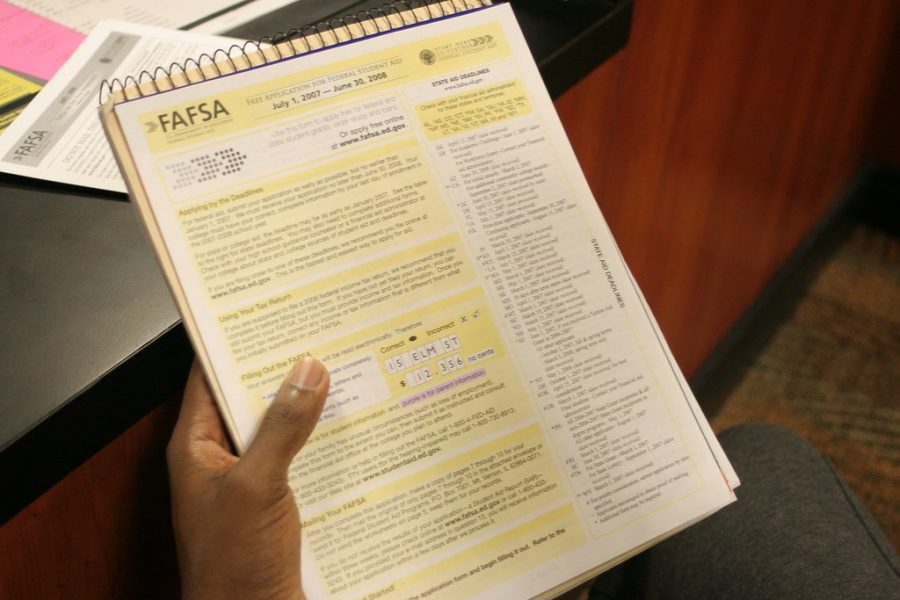 Alysa Paz, Staff Writer
October 28, 2020 • No Comments
For seniors facing many big decisions this year, there is one that lingers heaviest on the mind: How can I pay for college? Luckily, there are tools to help ease students' financial strain. The FAFSA, Free Application...