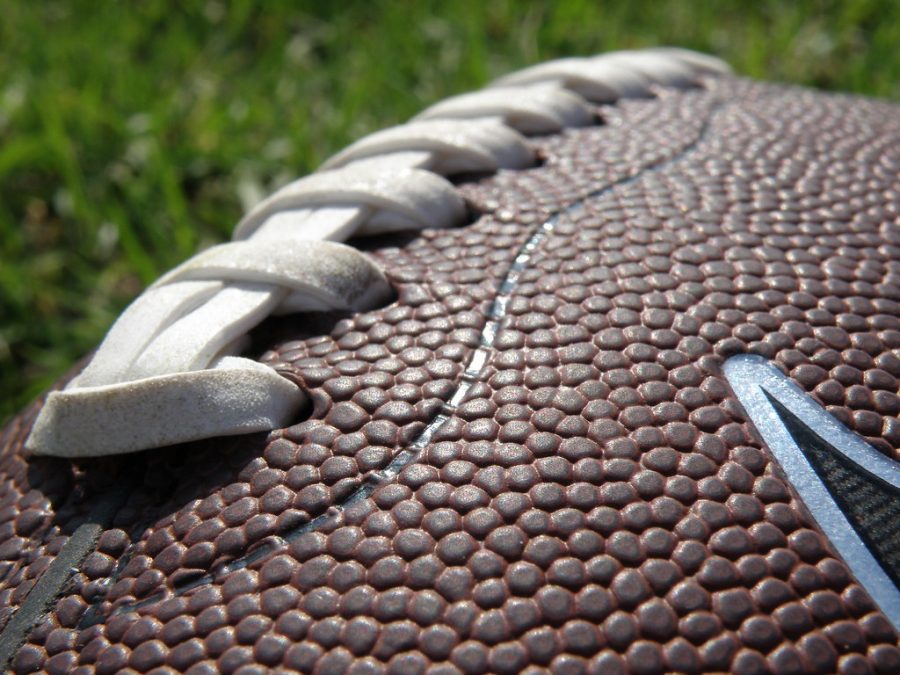 Dylan Bennett, Staff Writer
Super Bowl LV between the Kansas City Chiefs and the Tampa Bay Buccaneers is set up to be one of the weirdest ones yet as the two teams must not only battle each other but...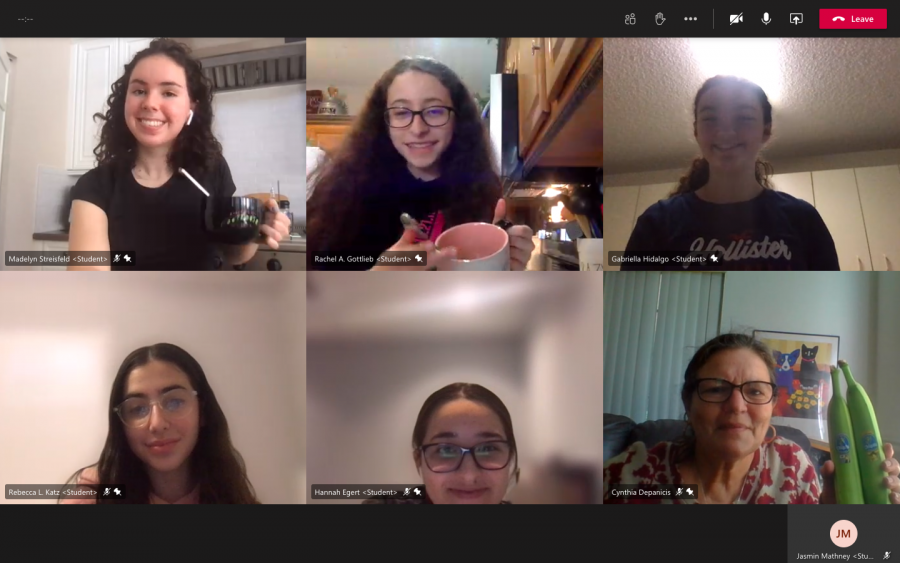 Jasmin Mathney & Odalys Lopez , Staff Writers
The mere thought of eating a simple spoonful of peanut butter is enough to make those allergic flare up in hives. The unknown struggle of a student countlessly checking their...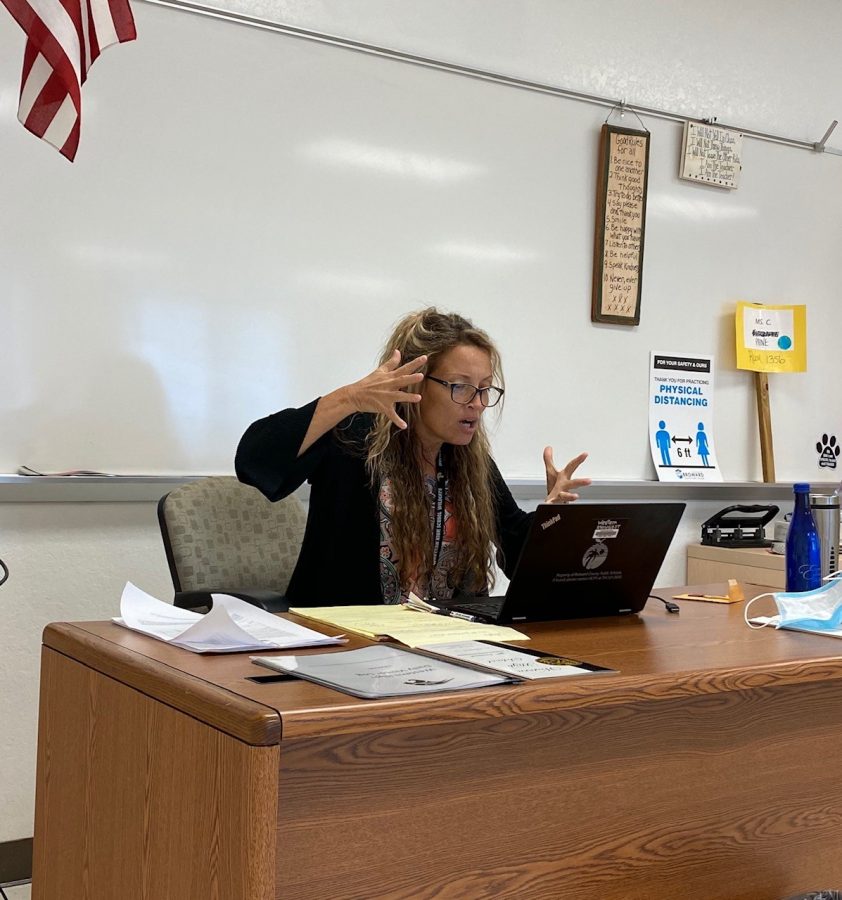 Jasmin Mathney, Staff Writer
December 14, 2020 • No Comments
As COVID cases rise students who chose to go back to school are now rethinking their decision. What was once a sea of mixed views has lost many supporters of returning to school. A continuing debate is argued, is it truly...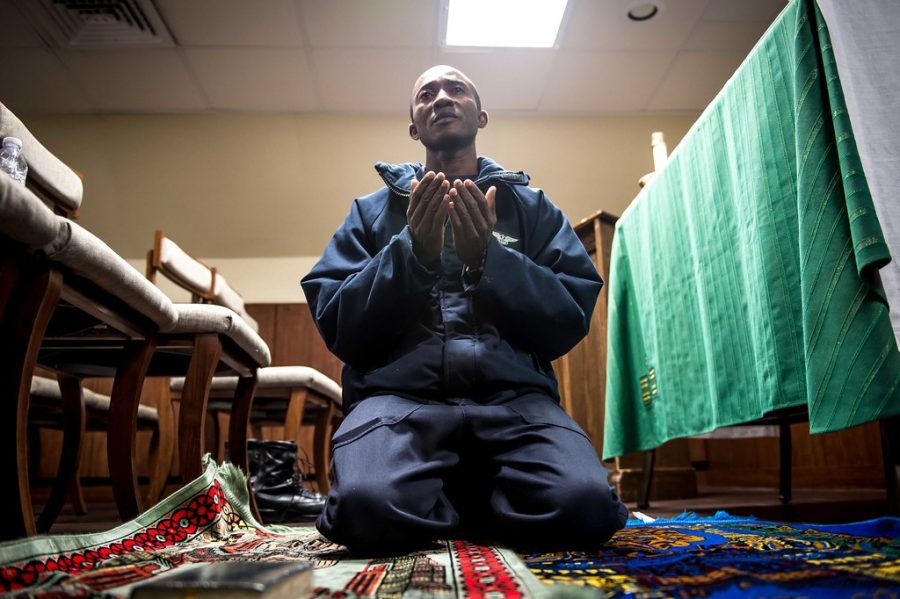 Odalys Lopez, Staff Writer
October 30, 2020 • No Comments
Krome detention center located in Miami has faced accusations that state Muslim detainees are being forced to choose between eating expired halal foods or meals that contain pork. Immigration and Customs Enforcement (ICE)...