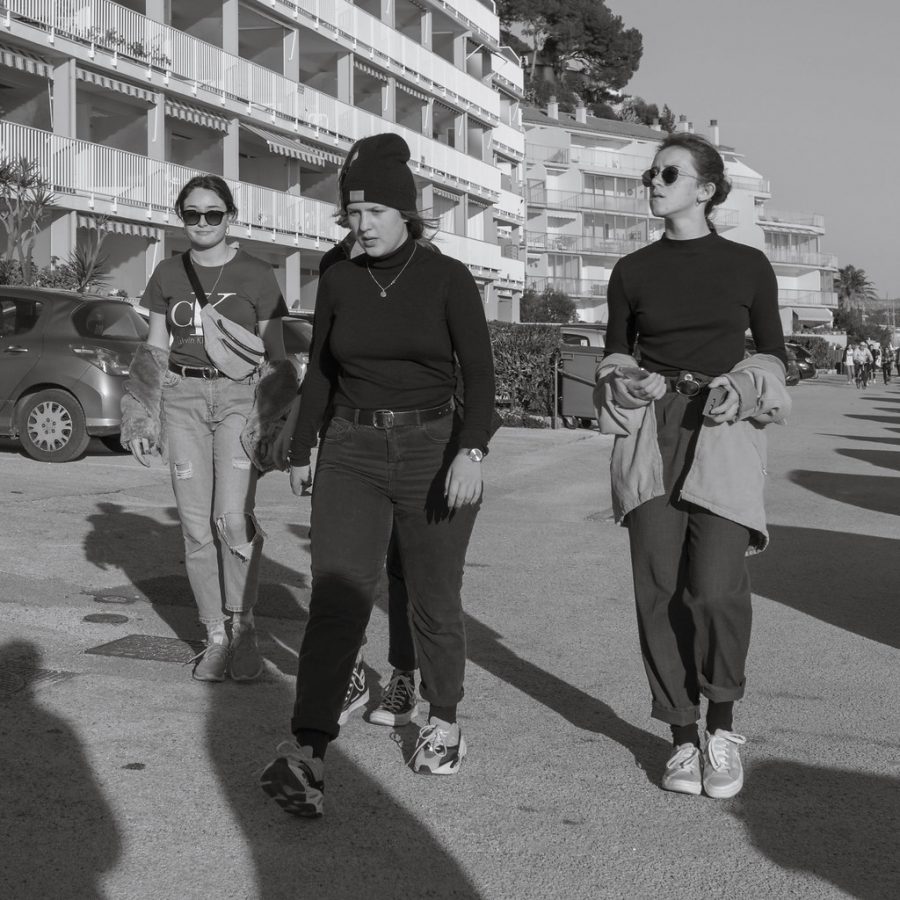 Mackenzie Fortino, Features Editor
I was browsing for new shoes in Journey's at the mall, exhausted after a long day, and former Disney star Olivia Rodrigo's first single "Driver's License" piped in...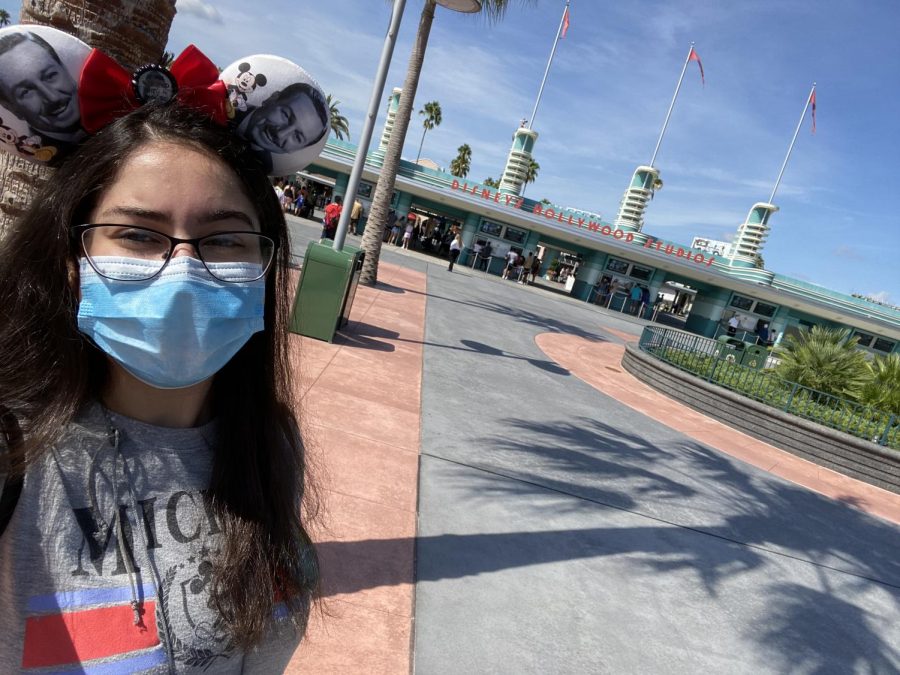 Jasmin Mathney and Odalys Lopez
The nostalgic taste of Mickey waffles, the smell of churros while strolling through the park, Woody and Buzz Lightyear brought to life, and the thrill of riding Space Mountain....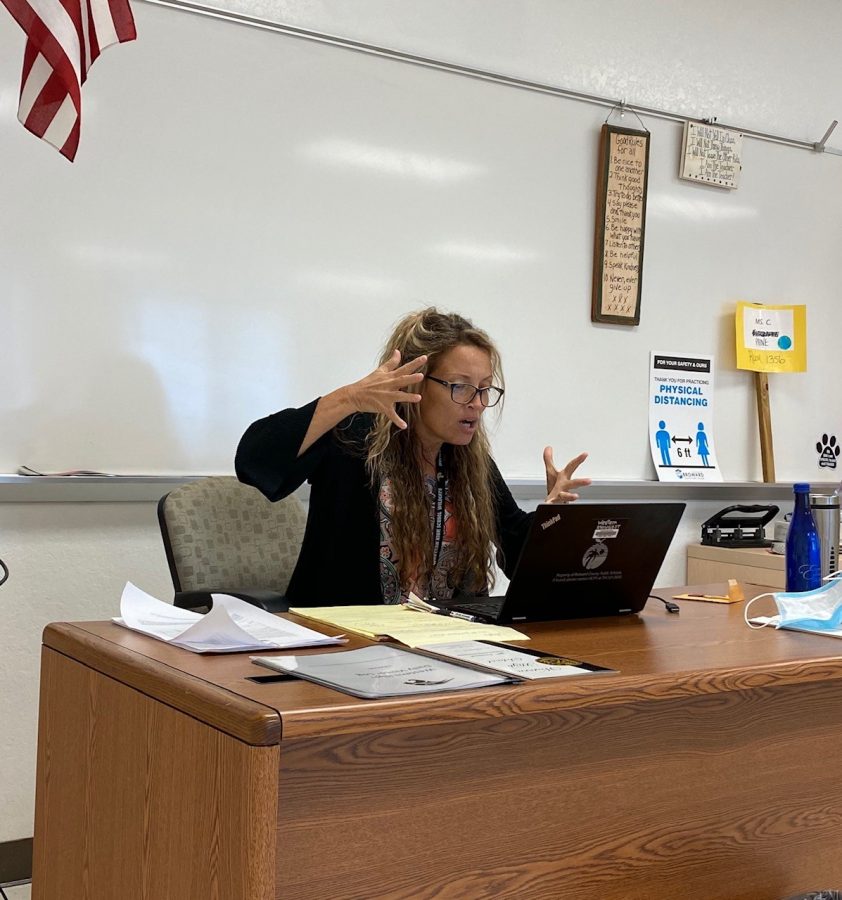 Jasmin Mathney, Staff Writer
December 14, 2020 • No Comments
As COVID cases rise students who chose to go back to school are now rethinking their decision. What was once a sea of mixed views has lost many supporters of returning to school. A continuing debate is argued, is it truly...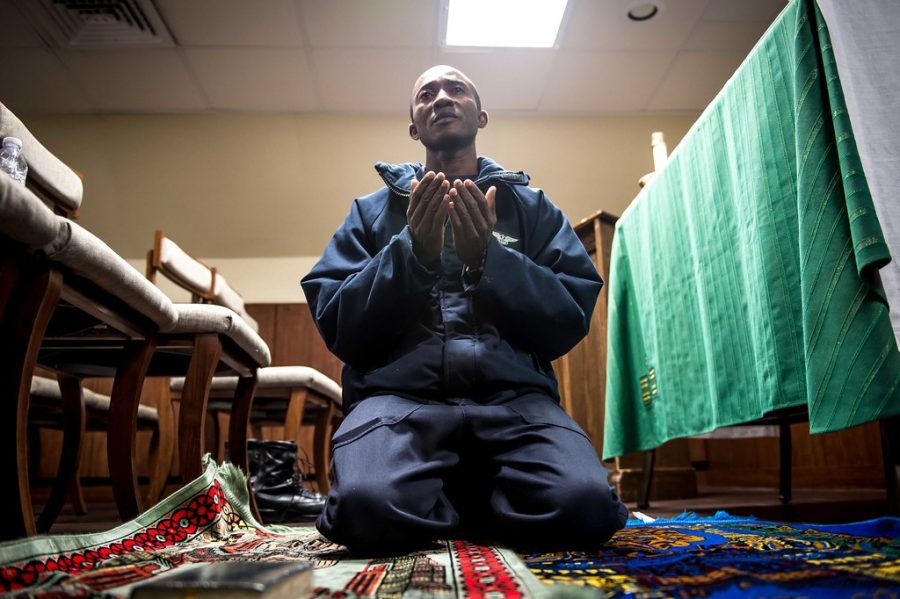 Odalys Lopez, Staff Writer
October 30, 2020 • No Comments
Krome detention center located in Miami has faced accusations that state Muslim detainees are being forced to choose between eating expired halal foods or meals that contain pork. Immigration and Customs Enforcement (ICE)...