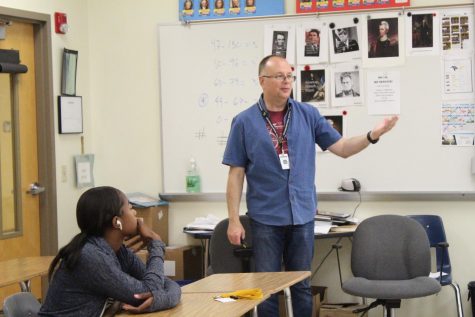 Jessica McCord, Staff Writer
In the rapidly changing world of high school, new programs and choices are constantly being thrown in the way of students. These choices range from minuscule details, such...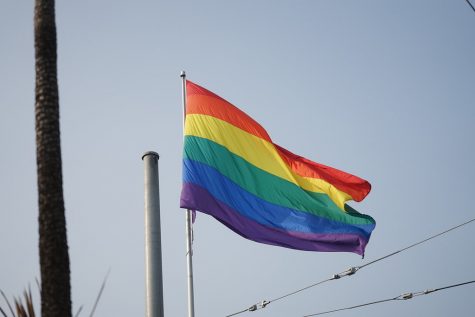 Melissa Cabrera and Jillian Douglas, Staff Writer and Business Manager
Violence, ignorance and fear are all too common factors associated with sexual preference and coming out; violence comes from ignorance, and that in turn projects fear. People...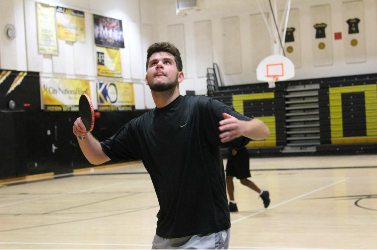 Isabella Canizares, Staff Writer
May 22, 2019 • No Comments
While most students sluggishly make their way back home after a long day at school, every other Wednesday, the gym is filled with upbeat music, students chatting excitedly in the bleachers and the echo of an active table...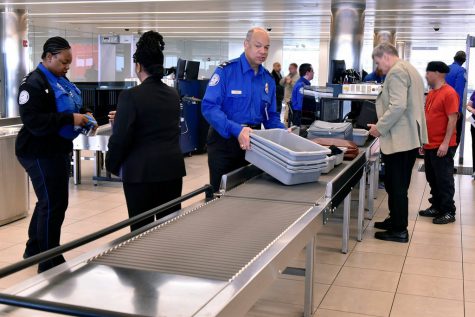 Vladia Zouga, Staff Writer
February 14, 2019 • No Comments
Lawmakers have come together to make a deal that might reduce the threat of another government shutdown. The bipartisan border deal was made on Tuesday. The deal includes $1.375 billion for 55 miles of new fences along the...