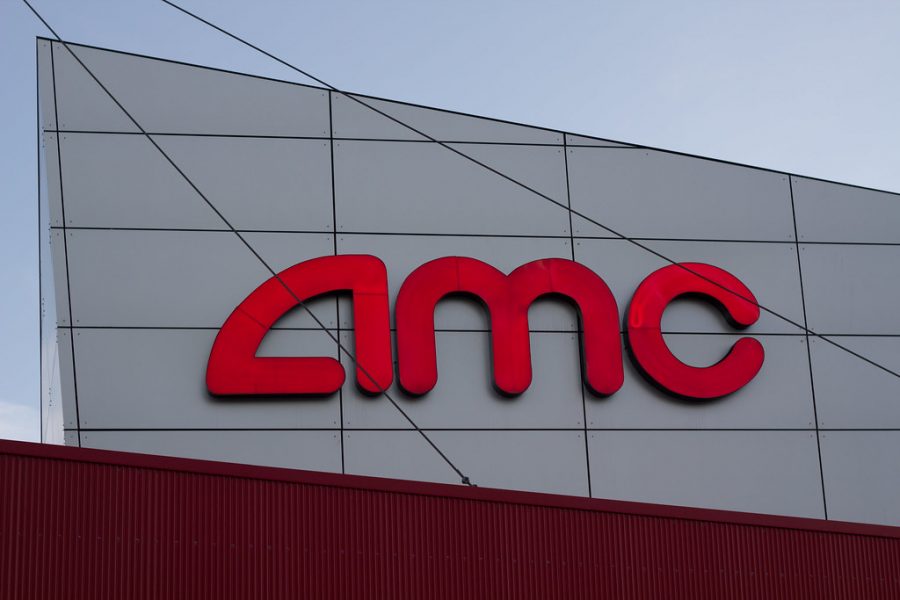 Alysa Paz, Staff Writer
The lights go out, the popcorn is ready, the screen flickers and the title of the newest blockbuster bursts on the screen. Only this time, the lights are from the living room,...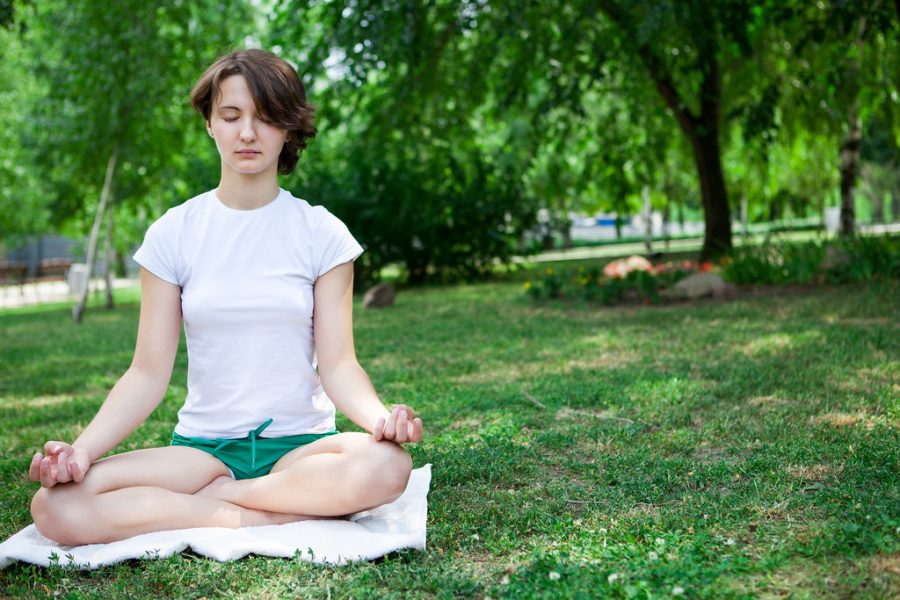 Arianna Perkins, Staff Writer
Six months ago the U.S. was infiltrated by a new type of foreign enemy: the highly contagious COVID-19. As time dragged on, Americans watched the death toll from the virus...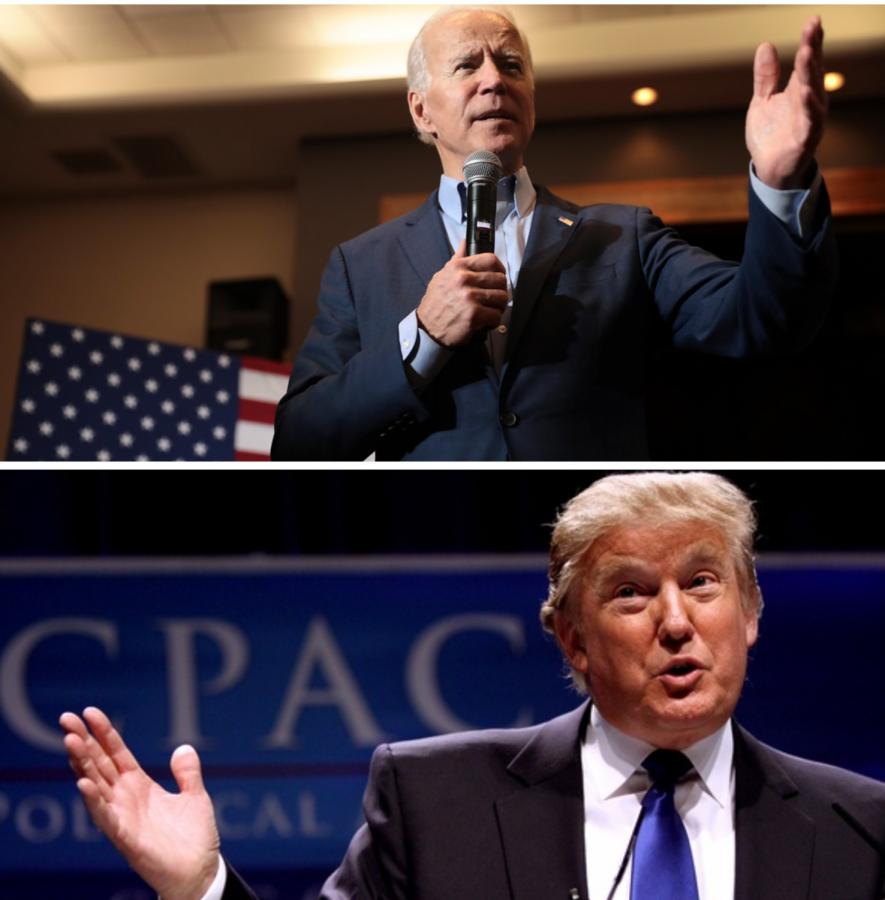 Mackenzie Fortino, Features Editor
October 27, 2020 • No Comments
Election day is November 3. This is the last day to vote. If you turned 18 this year, then this is your first chance to exercise your vote. The following information provides steps on how to vote, along with a summary of...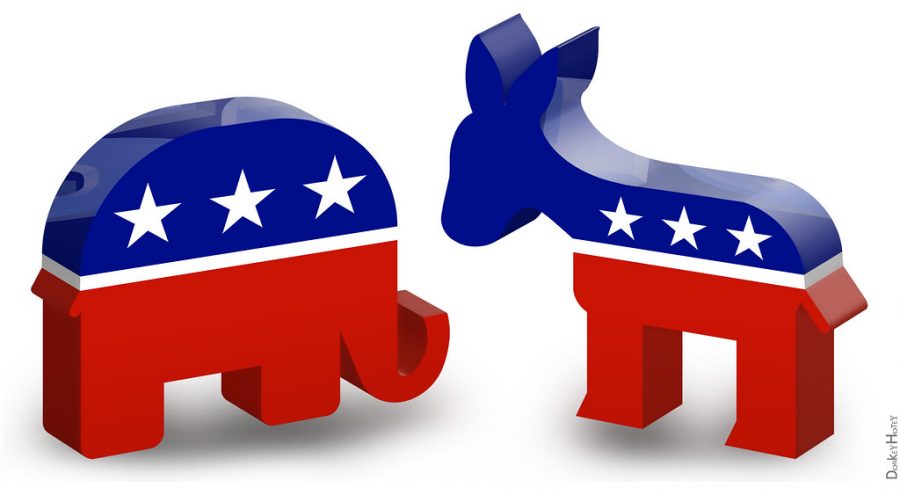 Alysa Paz, Staff Writer
October 27, 2020 • No Comments
This election season has been as chaotic as the year 2020. Both parties had a lot to answer for in order to sway voters to their side, including racial tensions, a pandemic, and climate change. How both parties decided to...