Broward locals make it to national spotlight
NFL talent includes three former Broward players, including 2010 graduate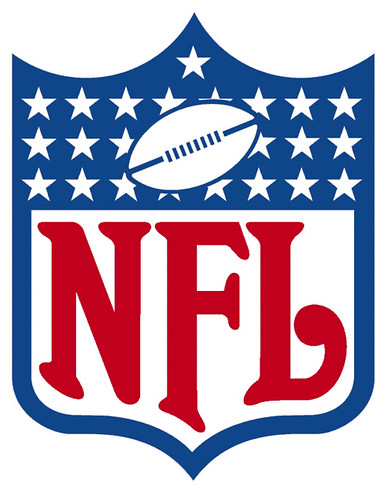 The state of Florida has been known for producing NFL stars. With around 200 active players, Florida is the home state of most players in the NFL, including Jon Feliciano, '10, with California and Texas following closely behind.
On Jan. 16, the Buffalo Bills beat the Baltimore Ravens by the score of 17-3 and brought together 3 players from Broward County, the Ravens' starting quarterback Lamar Jackson, who was born and raised in Pompano Beach; Ravens wide receiver Marquise Brown from Hollywood and Buffalo Bills guard Feliciano from Davie.
Feliciano played both football and basketball during his high school tenure. Feliciano was considered a three-star recruit and ranked the 55th best offensive tackle in the nation. 
Feliciano went through tough times in order to get to where he is today. He opened up about his past in an interview for the University of Miami Athletics YouTube channel and talked about high school family financial struggles that led family members to move to New York while he decided to stay and play football.
After each day of sharpening his skills on the field, Felicano revealed he would either crash at a friend's house or go to his home without water or electricity.  However, his determination paid off as he was able to secure offers from the University of Akron, Florida International University, and San Diego State University. Feliciano eventually followed his heart and decided to attend the 2008 University of Miami spring scrimmage. There he caught the eye of the scouts and was offered a scholarship to play for the Hurricanes.
Feliciano graduated from the University of Miami in 2014 with a bachelor's degree in Human Resources Management and decided to enter the 2015 NFL draft. He was drafted by the Oakland Raiders in the 4th round as the 128th overall pick and signed an 8 million dollar contract with the Buffalo Bills in 2019. Feliciano suffered a torn pectoral muscle during a training camp in July of 2020 and was sidelined for about 3 months. This coming from an outstanding season in 2019 where he earned his first Pro Bowl Ballot mention.
Unfortunately, Feliciano was denied his shot at the Super Bowl this time, as the Bills lost against the Kansas City Chiefs by the score of 38-24 in the  AFC championship on Jan. 24, but that didn't dampen his impact on his hometown team.  
"Coming from a small city like Davie and making it to the NFL after going through everything he went through is huge for us," junior wide receiver Brody Aceto said. 
Leave a Comment