Restaurant Spotlight: Graziano's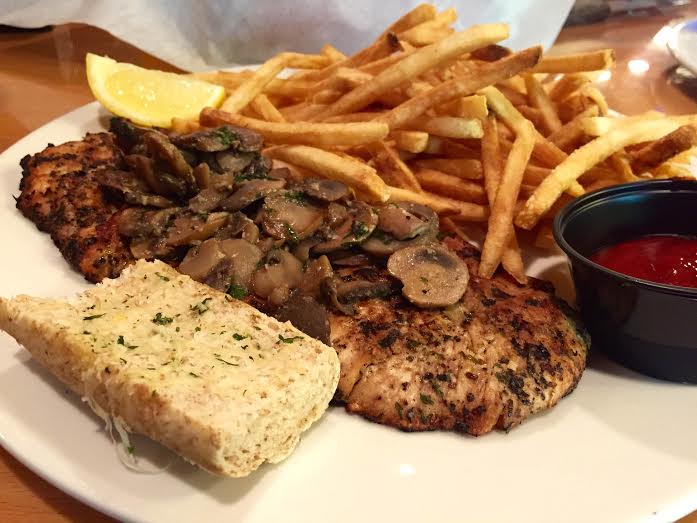 Kelli Dennis, Staff Writer
March 9, 2015
Located in Weston Town Center, Argentine Café, Graziano's, is the new hot spot. The Café which also has locations in Hialeah and Coral Gables, is open from 7 a.m. until 10 p.m. Mondays through Saturdays and serves breakfast, lunch and dinner. Known for their meat, wines and baked goods and it's a definite go-to for a family-friendly dining experience.
Graziano's offers traditional Spanish dishes like empanadas with sides of ham, cheese, beef, chicken and vegetables. They also have fresh salads, wraps and breads including wheat and whole grain. The Café cooks their meat the traditional Argentinean way: using a burning wood oven, grill and infiernillo oven to deep cook meat made in Southern Brazil.
These types of ovens add flavor to the meat and cook with and have quality flames, for even cooking.
Employees are taught by bakers who learned the craft in Argentina. Graziano's sells homemade products such as Dulce de Leche Casero, Repostero and Dulce de Guayaba to eat with meal or bread. Also, salsa tuco, salsa fileto and salsa criolla are salsas made to eat with their chips.
The restaurant is owned by the Graziano family, who travel back to Argentina regularly for inspiration. They bring ideas from the country back in order to show customers what it is like there.  The owners plan to keep the Argentinean traditions going as long as they can in South Florida. The service was great: food was served within 15 minutes of ordering.
The Rigatoni Rusticana with Chicken and Cheese came in a moderate portions. The Rigatoni was cooked perfectly with a generous amount of sauce and cheese mixed throughout the pasta. Overall, Graziano's earns 3/5 stars and is highly recommended for lovers of Spanish food.